We offer professionalism with style.
DEPRESMAS is a full digital service agency based out of Southern California.
Our team of creative professionals offers innovative solutions to expanding your company's impact by offering a full range of digital services. The professionals at DEPRESMAS work tirelessly to stay on the cutting edge of technological trends and innovations.
Our team helps take your business to the next level through the implementation of customized strategies tailored to meet your specific goals. We use technology to help our clients engage and connect with their target audience in creative new ways.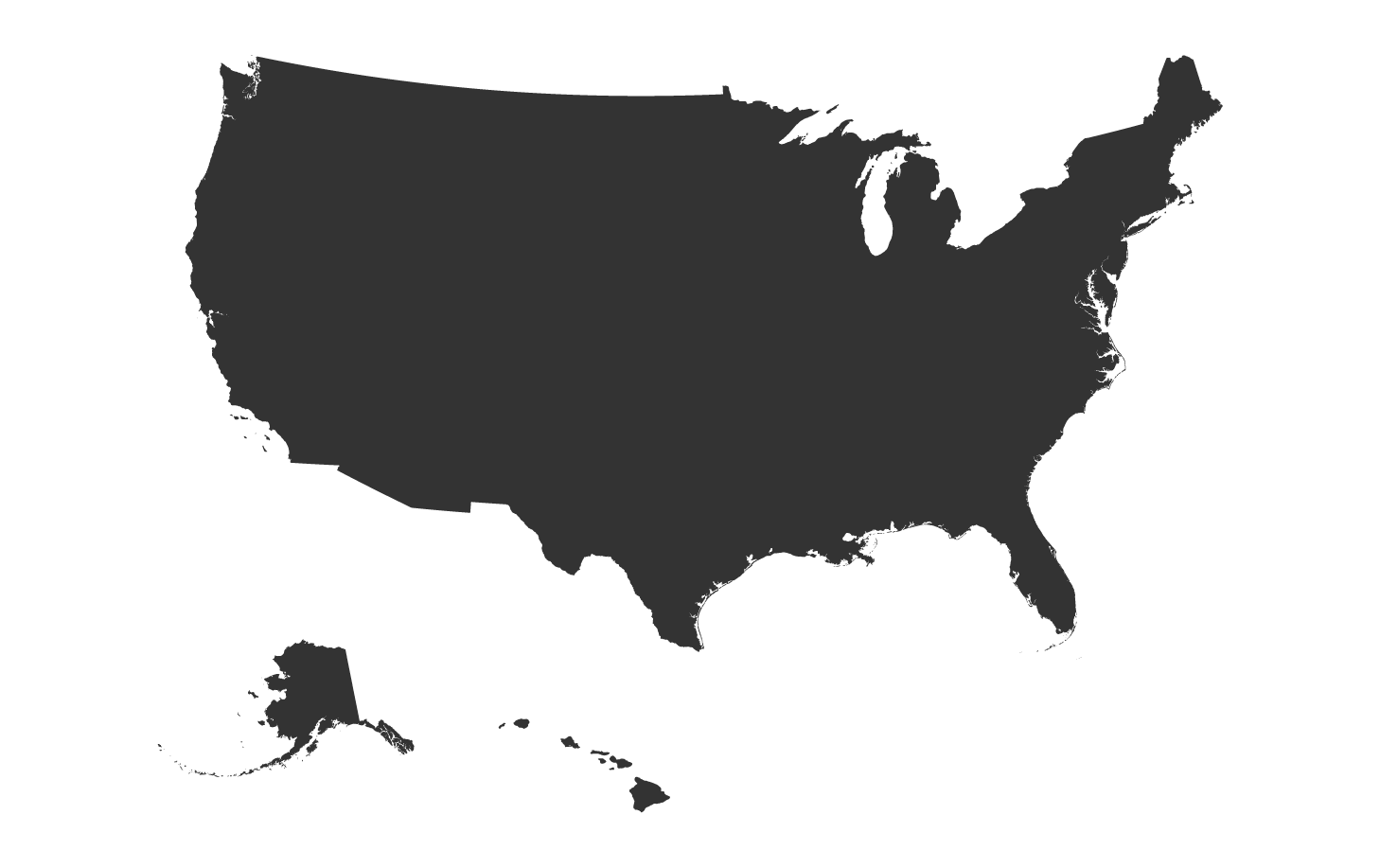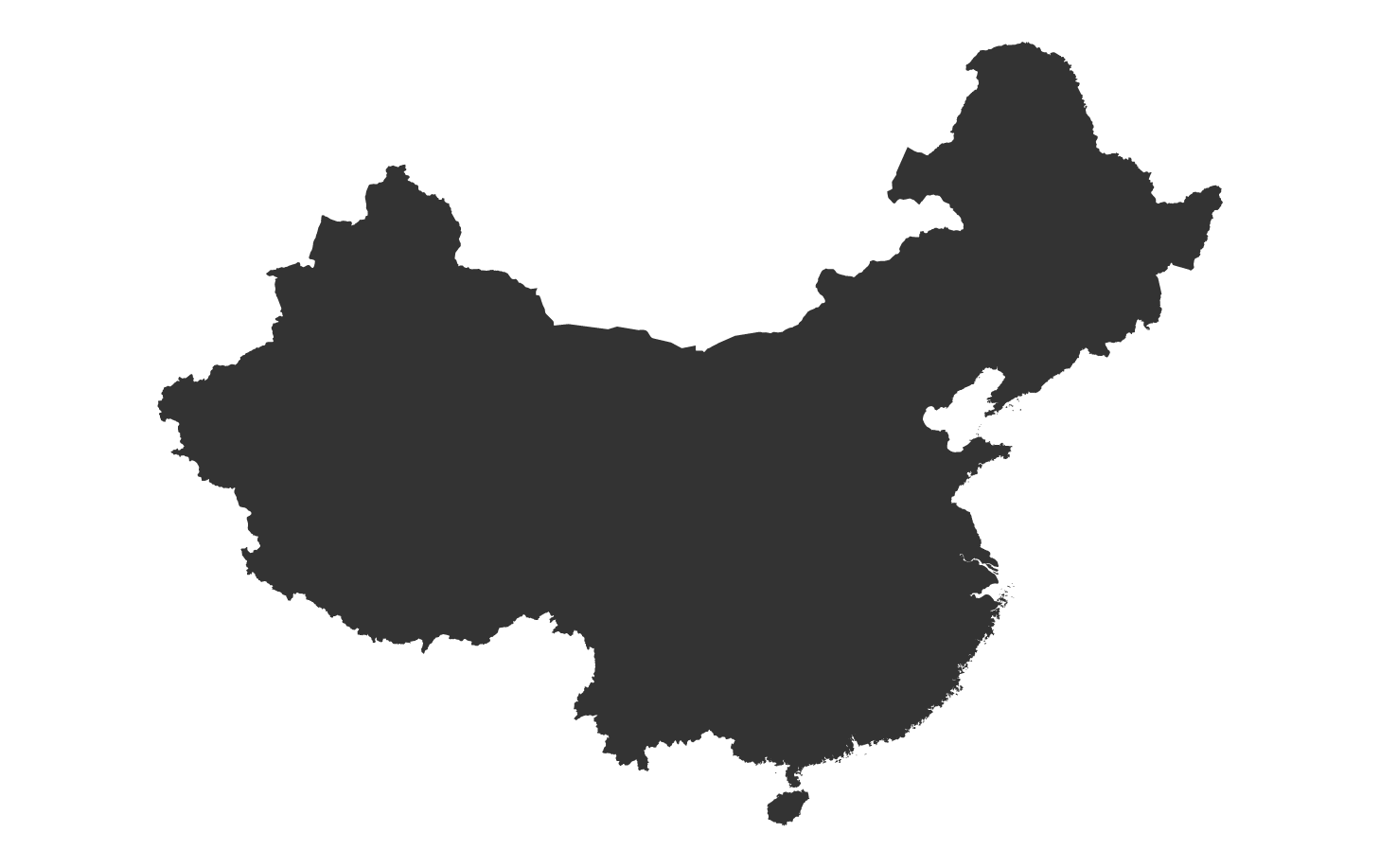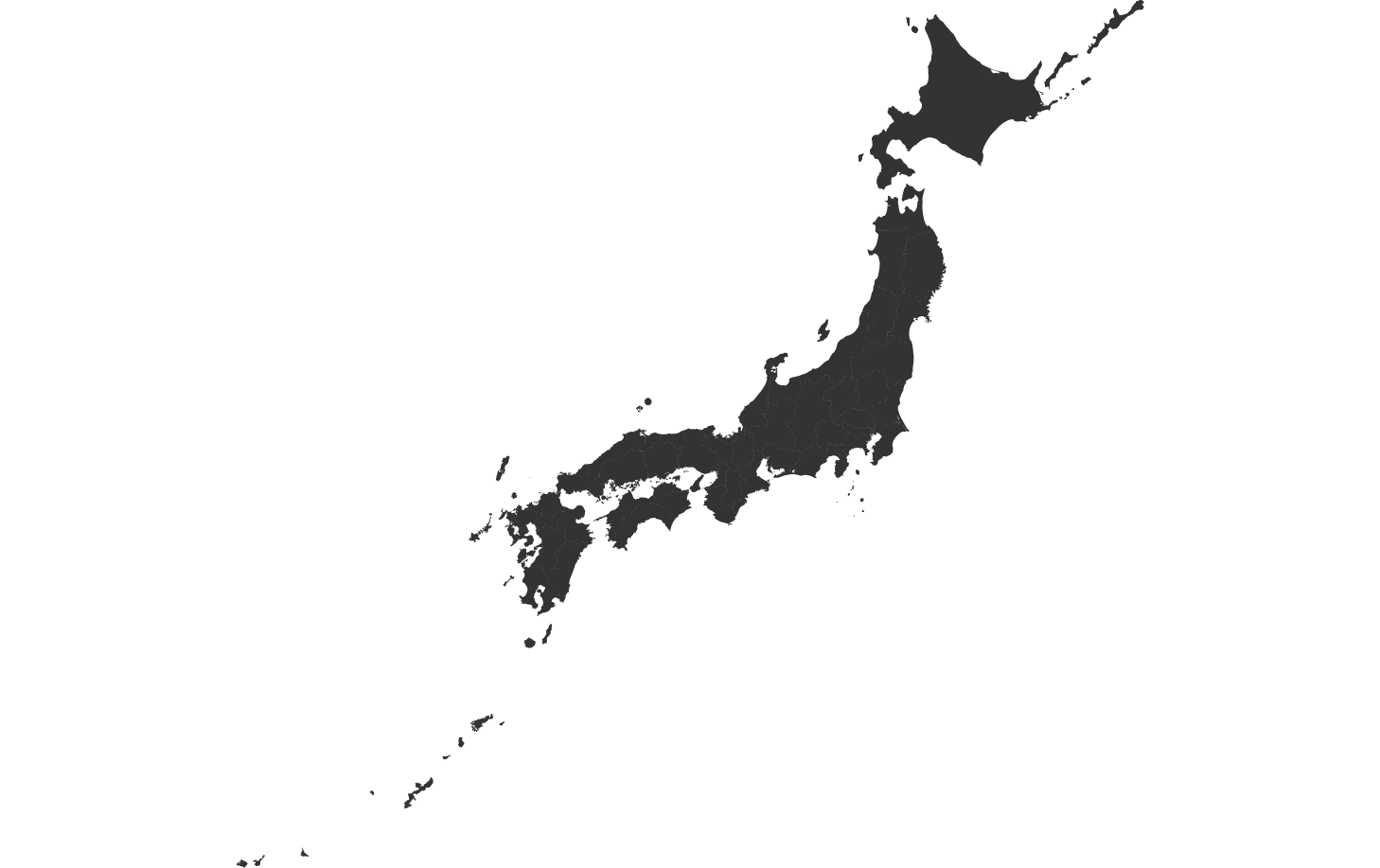 " We had 100% satisfication with new amazing website built by Depresmas.
In combining with their SEO services and analytic services we cloud develop our next marketing strategy. "

− Tioneer
" Depresmas has designed our website with outstanding looks and added mobile friendly;
also has enhanced our various functions with new agency features and abilities to correct analyzable data from users. "

− Globo Tours
WHO WE ARE
We are developers, technologists, analysts, photographers, account managers, graphic designers, and more. Put our team to work for you.
WHY WE DO IT
In the digital age a company's success depends on their ability to connect with their audience and to stand out from the competition. In the digital marketplace it is important to have a successful strategy that is artfully executed. That's where we come in. We use our experience and creativity to reach your audience and keep them engaged and informed about you. We offer professionalism with style. We help you stand out.
It's our mission to meet all your digital service needs.
Brands and Clients
We work together with brands to craft strategies along with a unique and innovative digital approach.
We thrive on collaborating with clients who are looking to push the limits and think outside the box.